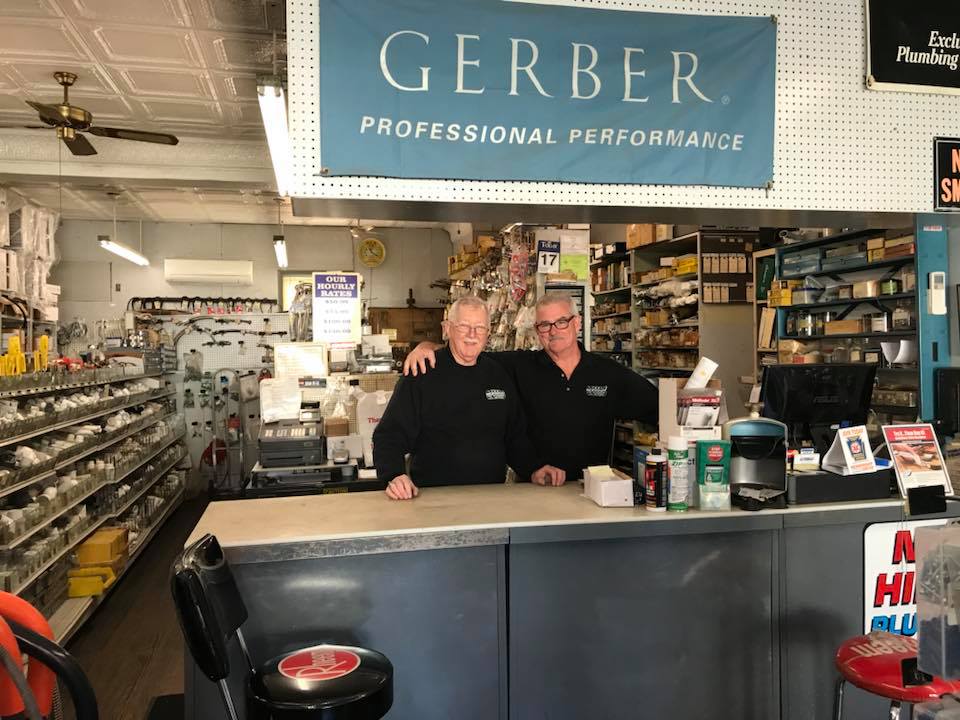 At McKean Plumbing and Heating, we are always looking for motivated and team oriented individuals to add to our group. We offer competitive pay and benefits including 401k, health, dental, and eye insurance. Opportunities for bonus and commission are also available. Employees are required to have a valid drivers license and be able to pass drug testing and a background check.
Our company is based on delivering top tier service and installation value to the residents, businesses, and organizations of our area while maintaining a commitment of respect and loyalty to our employees and their families.
To apply, please fill out our Application for Employment (.pdf) by clicking the button below.
If the interactive PDF form won't send, completed applications can be sent to the email address listed on the contact page.