Supporting your home and business since 1952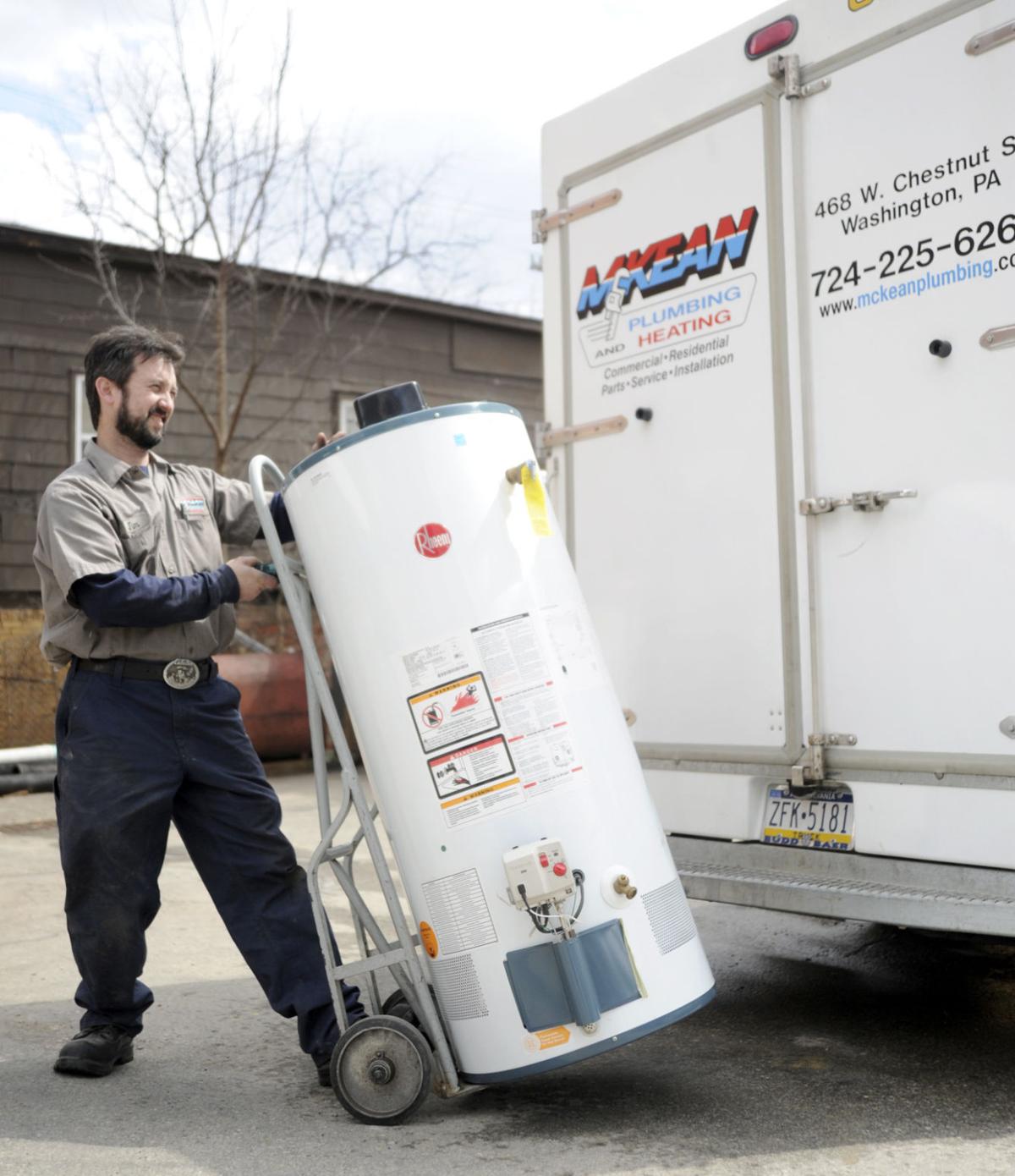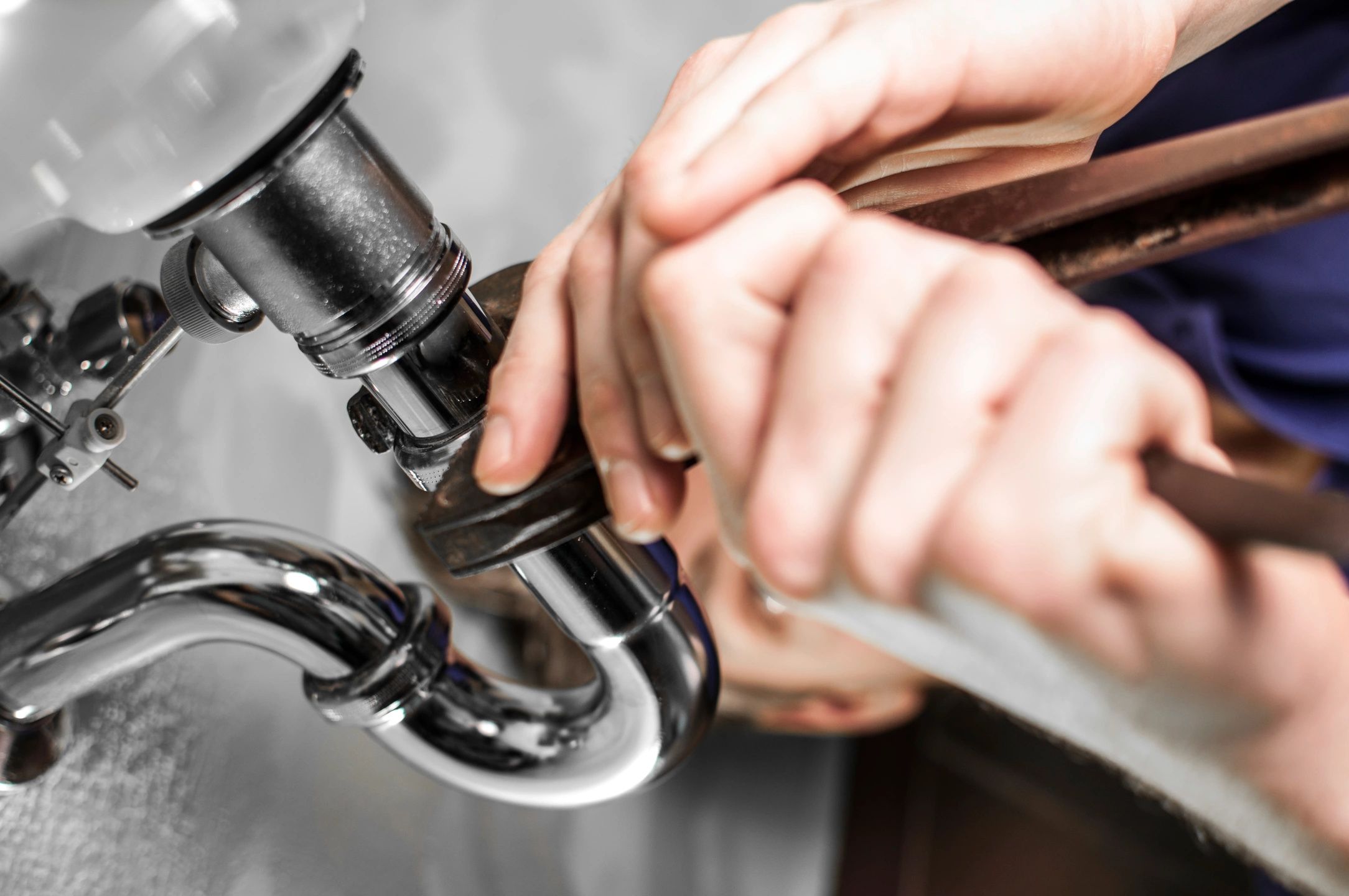 William McKean incorporated McKean Plumbing and Heating in 1952. Charles Hobbs purchased the firm in 1967, at which time the company had 8 employees, and primarily did service and repair work. Marc Hobbs, who began his career at McKean at the age of 13, purchased the company in 1991.
Marc, along with his wife Sonja, has continued to build on past success expanding operations while maintaining the care and attention to our customers and employees.
Our family of employees has grown to nearly 40, and each and every one is dedicated to providing friendly service and quality products.
Our retail store is considered by many to be "The Source" for plumbing, heating and A/C parts, with customers visiting us from all over the region. Our experienced staff ensure you have the correct parts for your D-I-Y project.
We are members of various civic organizations, sponsor numerous youth sports, and our "family" has donated countless hours of work for the City Mission, PONY League Baseball, TWIST Softball, and Washington Community Theatre to mention a few.
At McKean Plumbing and Heating, we look forward to continuing our relationship with the people and organizations in our area. Plumbing, Heating, Air Conditioning, or Electrical?Answer: McKean!

We serve a variety of clients including restaurants, churches, municipal buildings, retail shops, auto dealerships, office buildings, and multi-family dwellings.
General Contractors
Municipalities
School Districts
Private Industry
Engineering & Architecture

Totally trust them to do the job at a reasonable price and have trusted them for years. You will not be disappointed in their service.

Bonnie


May 16, 2023
I needed parts for a 17 year old water heater. I searched the internet and could not find anything. I called McKean and Chis had me what I needed the next day!! When I picked up the parts they even gave some advice on cleaning some screen filters I didn't know existed, so very helpful and very accurate!! Not my first time going to them for parts, and they are always our first call when something is above my do it yourself level!! You have to be careful with that, sometimes it's better left to the experts!! Great experience every time, experts in their field, fair and friendly, can't say enough good things about these guys!!! Plumbing, Heating and Air Conditioning problems, call these guys first!!!

William Merriman


February 28, 2023
Don't remember service man's name, but he couldn't have been nicer or more professional. In addition to fixing my furnace, he taped over rust spots on duct work for safety. He also showed me how to turn off furnace and gas supply valve and replaced my furnace filter. A really good experience. .

Susan Long


January 24, 2023