Supporting your home and business since 1952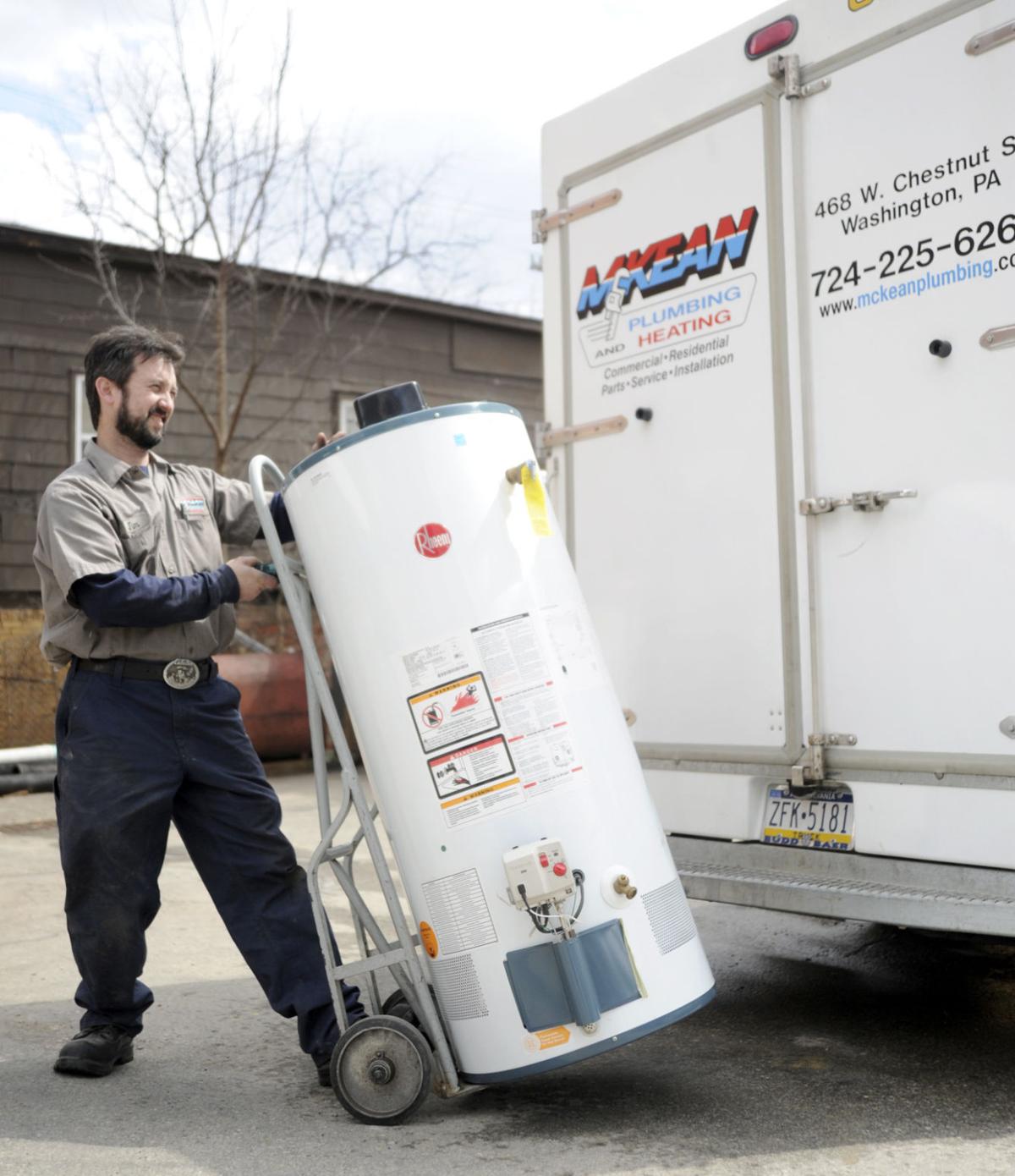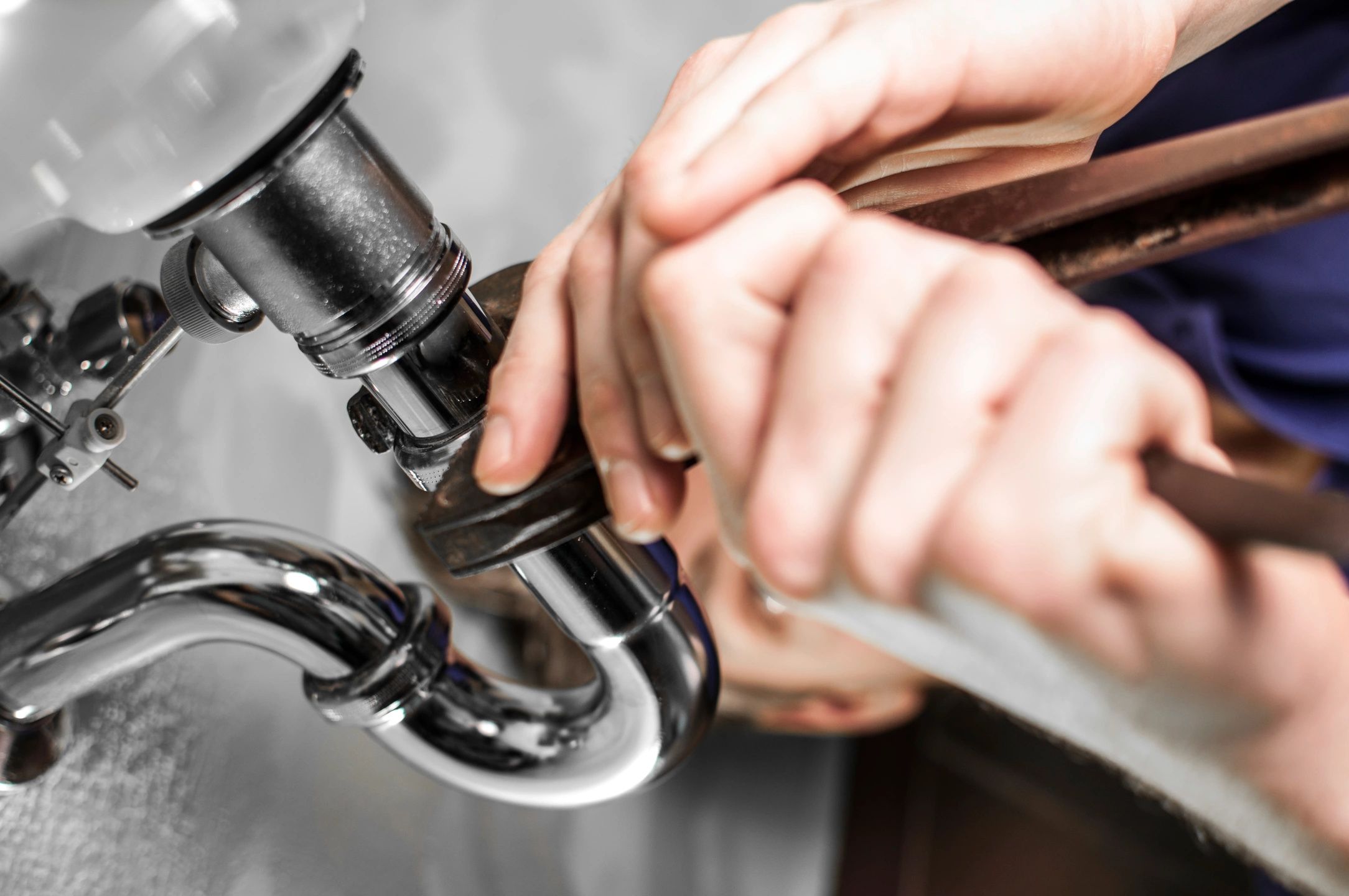 William McKean incorporated McKean Plumbing and Heating in 1952. Charles Hobbs purchased the firm in 1967, at which time the company had 8 employees, and primarily did service and repair work. Marc Hobbs, who began his career at McKean at the age of 13, purchased the company in 1991.
Marc, along with his wife Sonja, has continued to build on past success expanding operations while maintaining the care and attention to our customers and employees.
Our family of employees has grown to nearly 40, and each and every one is dedicated to providing friendly service and quality products.
Our retail store is considered by many to be "The Source" for plumbing, heating and A/C parts, with customers visiting us from all over the region. Our experienced staff ensure you have the correct parts for your D-I-Y project.
We are members of various civic organizations, sponsor numerous youth sports, and our "family" has donated countless hours of work for the City Mission, PONY League Baseball, TWIST Softball, and Washington Community Theatre to mention a few.
At McKean Plumbing and Heating, we look forward to continuing our relationship with the people and organizations in our area. Plumbing, Heating, Air Conditioning, or Electrical?Answer: McKean!

We serve a variety of clients including restaurants, churches, municipal buildings, retail shops, auto dealerships, office buildings, and multi-family dwellings.
General Contractors
Municipalities
School Districts
Private Industry
Engineering & Architecture

We have used McKean Plumbing and Heating for many years. They resolved a plumbing issue we had years ago that other plumbing companies could not figure out. We have used them for simpler things too… outside faucet replacements, shower water pressure issue etc. They stand by their work and do the right thing for their customers. For example, we just had a frost-free outside shutoff valve fail (leak in wall) that they installed 6 years ago. The technician, Art, arrived on time and quickly assessed the problem. I called the office and spoke to Henry about the premature failure of the shutoff valve. He consulted with Art. Henry called me back and told me that there would be no charge for this service call. Thanks McKean Plumbing! You are the best of the best.

Julie Flynn


May 13, 2022
Great service, very professional. Took his time and double checked that the issue was resolved. Would highly recommend!

Josh Alston


May 13, 2022
We've had McKean do three different jobs for us in the past year, ranging from fixing a leaking AC drain to installing and/or repairing 3 toilets to digging up our yard to repair a leaking supply line. All the jobs were done professionally in a reasonable amount of time for a reasonable price. We are very happy with their service and would recommend them to anyone.

Mary Ann Pike


April 6, 2022