McKean Plumbing and Heating is open and available to help. If you have a plumbing, heating, air conditioning, or electrical problem, call McKean for help. Our counter is open for parts, service appointments are available to schedule when you need help the most. McKean Plumbing and Heating is here to serve the community and help keep everyone safe and healthy.

Providing a Range of
Commercial & Residential Services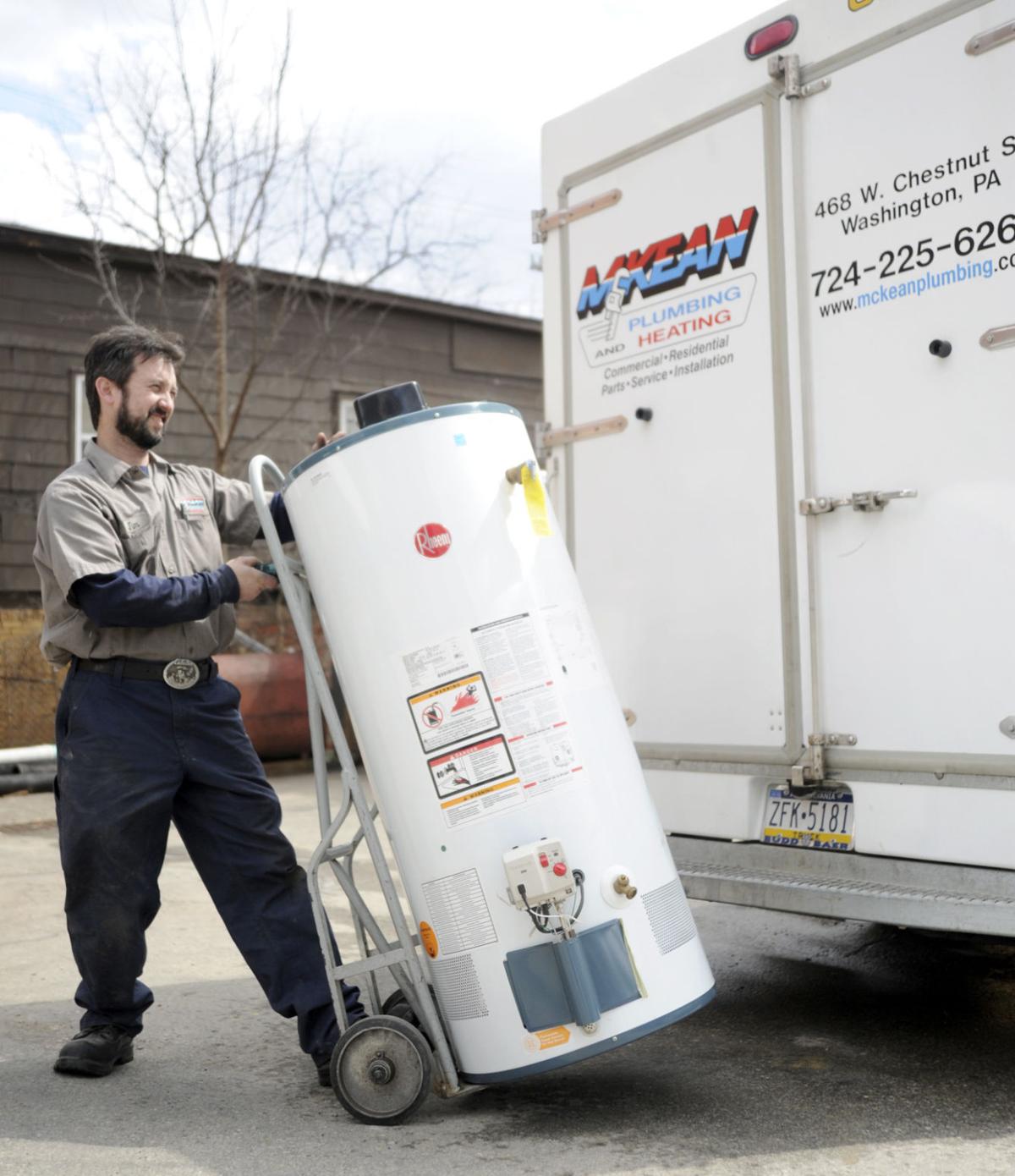 Plumbing
Our Plumbing Department has been solving problems for over 60 years – so no matter the issue, McKean Plumbing and Heating has the experience you need.
Electrical
Need to change a light fixture? Add more circuits?Upgrade your electrical service? McKean Plumbing and Heating can handle your electrical projects.
Heating/AC
At home or at work, heating and cooling systems play a vital role in the comfort of your lifestyle. McKean Plumbing and Heating is able to ensure your comfort
Supplies
Faucet stems. Furnace filters. Water Heaters. Blower Motors. Oil Filters. Toilet Flappers. These are just a few of the specialty items that you will find at McKean Plumbing and Heating's Full Service Sales Counter.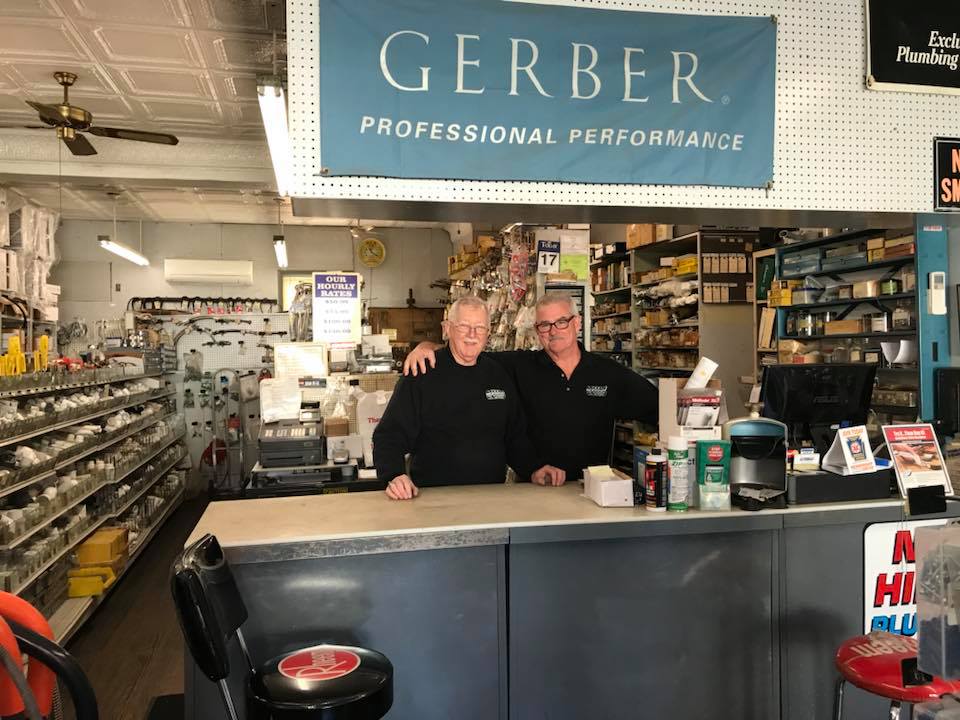 About Us & Why We Are
The Best For the Job
At McKean Plumbing and Heating, we have been serving Washington and Greene Counties in Pennsylvania since 1952. We aim to provide the same convenient, quality service that has made us a leader in the industry.

Totally trust them to do the job at a reasonable price and have trusted them for years. You will not be disappointed in their service.

Bonnie


May 16, 2023
I needed parts for a 17 year old water heater. I searched the internet and could not find anything. I called McKean and Chis had me what I needed the next day!! When I picked up the parts they even gave some advice on cleaning some screen filters I didn't know existed, so very helpful and very accurate!! Not my first time going to them for parts, and they are always our first call when something is above my do it yourself level!! You have to be careful with that, sometimes it's better left to the experts!! Great experience every time, experts in their field, fair and friendly, can't say enough good things about these guys!!! Plumbing, Heating and Air Conditioning problems, call these guys first!!!

William Merriman


February 28, 2023
Don't remember service man's name, but he couldn't have been nicer or more professional. In addition to fixing my furnace, he taped over rust spots on duct work for safety. He also showed me how to turn off furnace and gas supply valve and replaced my furnace filter. A really good experience. .

Susan Long


January 24, 2023