McKean Plumbing and Heating is open and available to help, even during the current crisis. If you have a plumbing, heating, air conditioning, or electrical problem, call McKean for help. Our counter is open for parts, service appointments are available to schedule when you need help the most. McKean Plumbing and Heating is here to serve the community and help keep everyone safe and healthy.

Providing a Range of
Commercial & Residential Services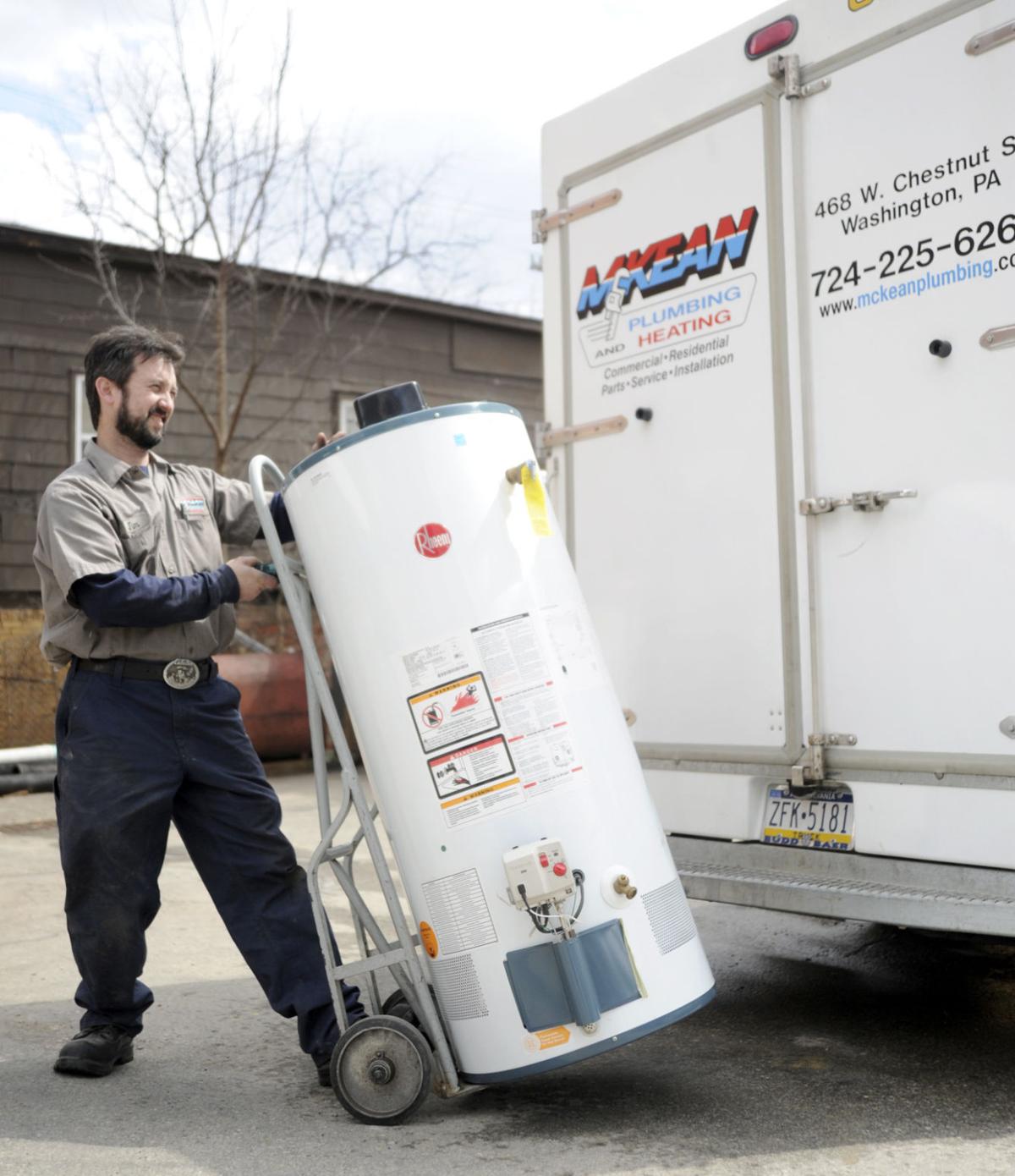 Plumbing
Our Plumbing Department has been solving problems for over 60 years – so no matter the issue, McKean Plumbing and Heating has the experience you need.
Electrical
Need to change a light fixture? Add more circuits?Upgrade your electrical service? McKean Plumbing and Heating can handle your electrical projects.
Heating/AC
At home or at work, heating and cooling systems play a vital role in the comfort of your lifestyle. McKean Plumbing and Heating is able to ensure your comfort
Supplies
Faucet stems. Furnace filters. Water Heaters. Blower Motors. Oil Filters. Toilet Flappers. These are just a few of the specialty items that you will find at McKean Plumbing and Heating's Full Service Sales Counter.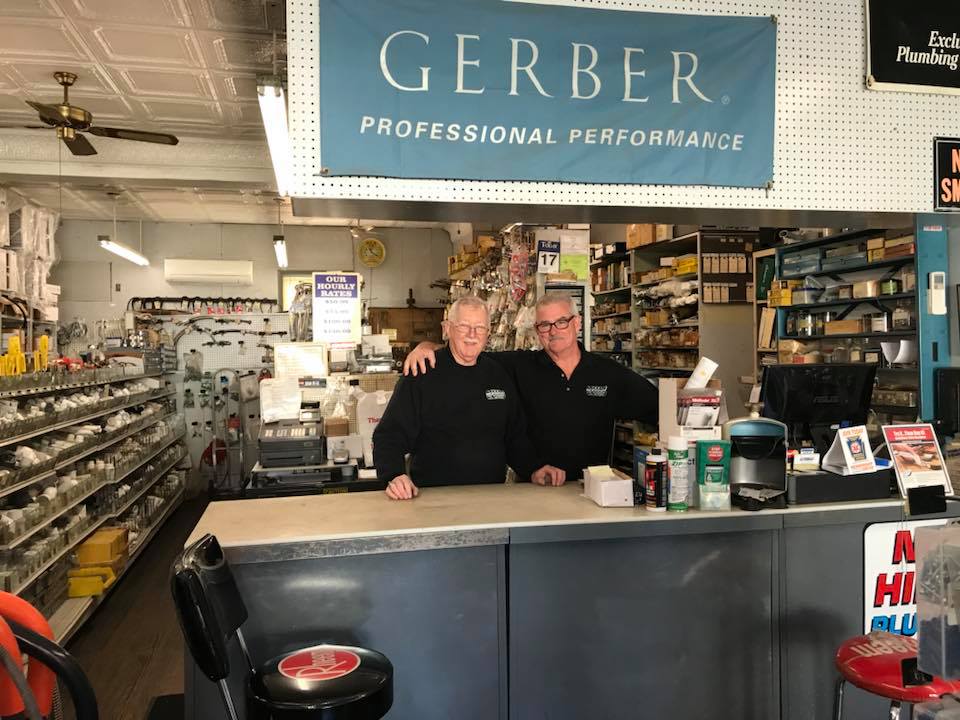 About Us & Why We Are
The Best For the Job
At McKean Plumbing and Heating, we have been serving Washington and Greene Counties in Pennsylvania since 1952. We aim to provide the same convenient, quality service that has made us a leader in the industry.

McKean is our go-to company for all home HVAC and plumbing issues. Professional staff is friendly, thorough and efficient. We have had many good experiences on jobs both large (total furnace/AC replacement and small (valve and faucet replacements) over the past 10+ years.

James Ezick


January 17, 2022

Very friendly and courteous. Prices are very reasonable and work finished quickly. Will call again when needed.

Linda Swartz


January 7, 2022