McKean Plumbing and Heating is open and available to help. If you have a plumbing, heating, air conditioning, or electrical problem, call McKean for help. Our counter is open for parts, service appointments are available to schedule when you need help the most. McKean Plumbing and Heating is here to serve the community and help keep everyone safe and healthy.

Providing a Range of
Commercial & Residential Services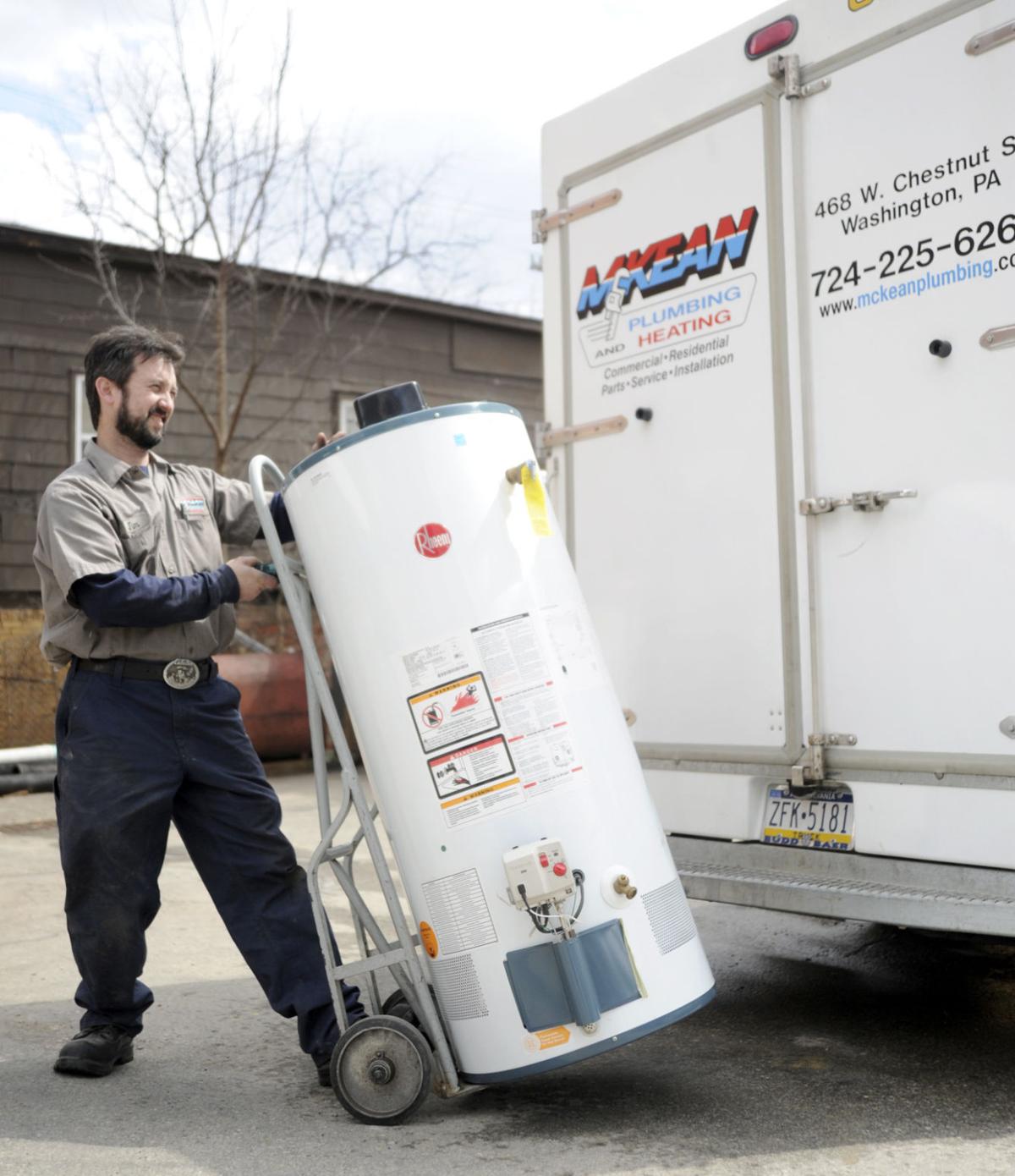 Plumbing
Our Plumbing Department has been solving problems for over 60 years – so no matter the issue, McKean Plumbing and Heating has the experience you need.
Electrical
Need to change a light fixture? Add more circuits?Upgrade your electrical service? McKean Plumbing and Heating can handle your electrical projects.
Heating/AC
At home or at work, heating and cooling systems play a vital role in the comfort of your lifestyle. McKean Plumbing and Heating is able to ensure your comfort
Supplies
Faucet stems. Furnace filters. Water Heaters. Blower Motors. Oil Filters. Toilet Flappers. These are just a few of the specialty items that you will find at McKean Plumbing and Heating's Full Service Sales Counter.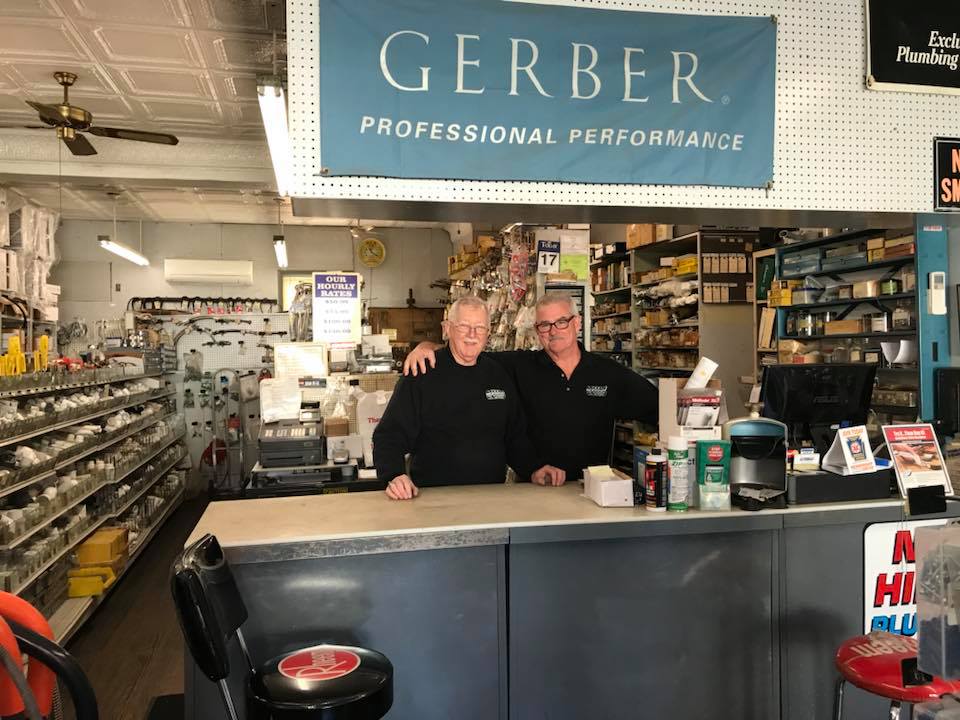 About Us & Why We Are
The Best For the Job
At McKean Plumbing and Heating, we have been serving Washington and Greene Counties in Pennsylvania since 1952. We aim to provide the same convenient, quality service that has made us a leader in the industry.

Every time I call McKean, they are super professional, super nice. They are clean in the house. I had my drains cleaned - they wear shoe covers in the house and there wasn't any leftover guck anywhere. I've called them several times & just each time have had a really good experience. They are my go to for sure!

Stephanie Boris


November 22, 2022
These guys are awesome. Incredibly knowledgeable and provided above expectations assistance.

Doug White


September 23, 2022
We have used McKean Plumbing and Heating for many years. They resolved a plumbing issue we had years ago that other plumbing companies could not figure out. We have used them for simpler things too… outside faucet replacements, shower water pressure issue etc. They stand by their work and do the right thing for their customers. For example, we just had a frost-free outside shutoff valve fail (leak in wall) that they installed 6 years ago. The technician, Art, arrived on time and quickly assessed the problem. I called the office and spoke to Henry about the premature failure of the shutoff valve. He consulted with Art. Henry called me back and told me that there would be no charge for this service call. Thanks McKean Plumbing! You are the best of the best.

Julie Flynn


May 13, 2022